Searching History:
the act of uncovering the past to educate the present.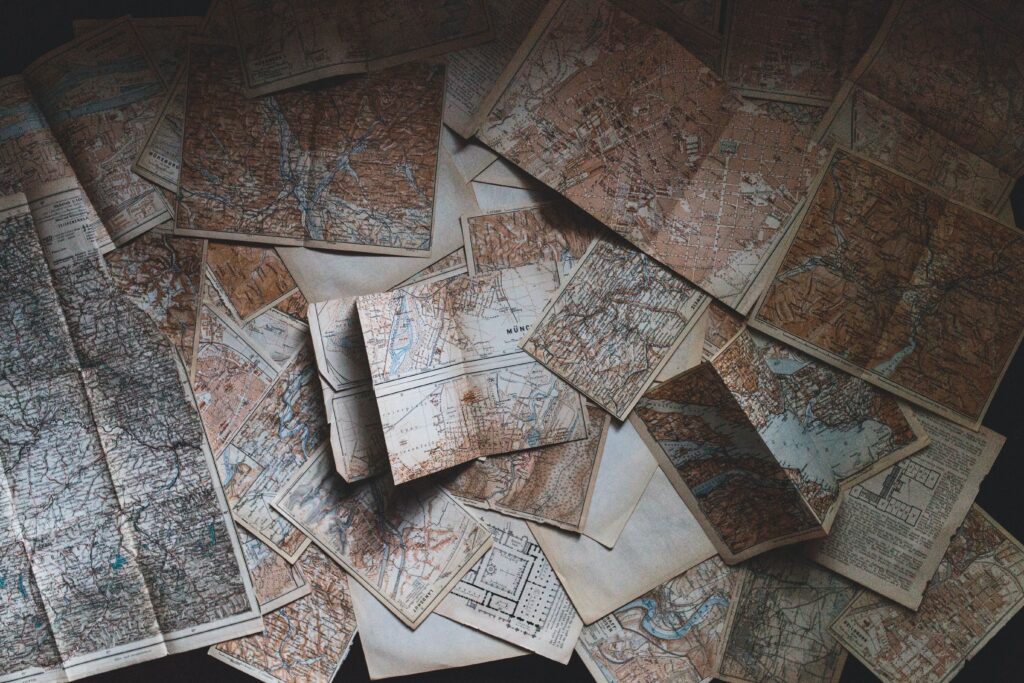 Exploring the Past
Join us on a journey through time as we delve deep into the stories of history, uncovering new insights and shedding light on new mysteries.
June 7, 1998, the Discovery became the first space shuttle to dock at the International…
"Remember, remember always, that all of us, and you and I especially, are descended from immigrants and revolutionists."
~ Franklin D. Roosevelt
Featured Destination
Travel and learn with us from wherever you are!
Explore a range of topics from court cases and presidents to popular culture and straw hat riots.
Marbury v. Madison
The case of judicial review.
Boston Massacre
March 5, 1770.
FDR
Four-term president from 1933 to 1945.
Sound of Music
1965 Classic.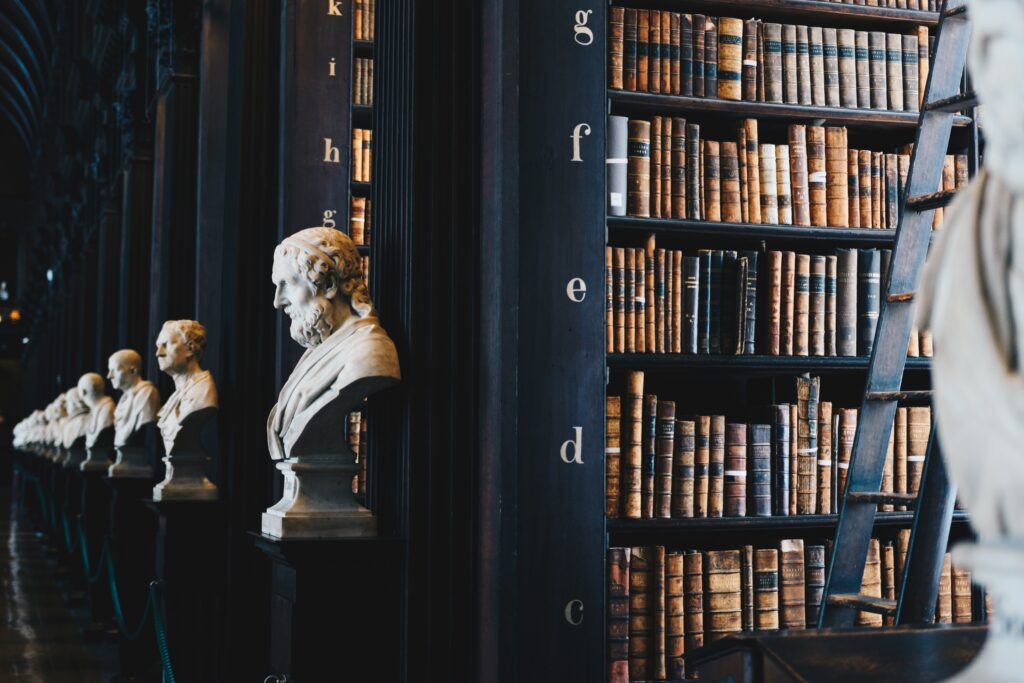 Connecting Through Culture
Culture is the bedrock of society, and at Searching History, we celebrate the diversity and richness of human culture. Join us as we explore the traditions, music, art, and literature that make us who we are.
June 7, 1998, the Discovery became the first space shuttle to dock…
May 28, 1961, Amnesty International was founded.
May 27, 1933, Disney released a short called The Three Pigs.
May 26, 1940, the evacuation of Dunkirk begins.
May 25, 1787, the Constitutional Convention began in Philly.
May 24, 1883, the Brooklyn Bridge opened to the public for the…
May 23, 1934, Bonnie and Clyde were killed in a police shoot-out.
May 22, 1972, Richard Nixon arrived in Moscow for a historic visit…
May 21, 1927, Charles Lindbergh become the first solo pilot to fly…
May 20, 1862, President Abraham Lincoln signed the Homestead Act into law….
May 19, 1536, Anne Boleyn was beheaded.
May 18, 1953, Jacqueline Cochran became the first woman to break the…